WE LOVE WHAT WE DO
BRAND & DESIGN  |  SPACE EXPERIENCE DESIGN  |  WEB/UI  |  SOCIAL & DIGITAL  |  BRAND CONSULTING  |  SIGNAGE SOLUTIONS  
At KLAY, honesty, energy & passion are values we take seriously and they run through every project we undertake.
KLAY is a full service creative agency focused on Brand Identity Creation, Brand Experience Design (Retail & Corporate Office Space), & Specialized Web Solutions. We create seamless quality Visual Communication across different mediums that helps inspire & transform business & brands.
We combine the disciplines of Brand Strategy and Visual Communication Design over all mediums to reach the target audience and enhance the brand perception.
We design and execute, hence providing effective one stop solution to our clients and saving time and costs efficiently.
Branding & Communication Design
Retail & Corporate Space Design
Packaging Concepts & Design
Digital & Social Media Marketing
Brand Strategies & Brand Consulting
INR.
0
Cr.+
Brand Value Journey
OUR WORKS / PRIDE
With Pride and Sincere Gratification
BRAND EXPERIENCE DESIGN
With Pride and Sincere Gratification
OUR SERVICES
With Pride and Sincere Gratification
Brand & Design
Your Corporate or Brand Identity is your DREAM and PASSION presented to the world in a simple yet timelessly elegant visual.
Space Experience Design
We specialize in taking your brand out in the retail / commercial space and make it talk and showcase its value proposition. We create brands, we create experience and we deliver on site production solutions too.
Social & Digital
Our team is expert in understanding your Online Business Goals and Strategic / Marketing Objectives. We are specialists in giving you a online image/presence that compliments your organizational values and brand.
WEB/UI & Apps
Our technical knowledge, domain expertise, methodological processes, we offer Website/E-Com Design and Development Consulting Advice & Resource for small, medium and large organizations. Talk to us specially if you have a website and need a polished & effective online presence.
Brand Consulting
A versatile team of talented designers and creative engineers, along with over a decade plus experience & expertise, we combine analytical skills and creativity to guide you towards your next breakthrough idea. We partner you from idea to the complete brand journey helping you create, Strategize, position, produce & deliver well deserved experience to the consumers / audience.
Signage Solutions
We understand that a signage is not only about design, rather its about a good design engineered keeping Size, Viewing Distance & Angle, Environment, Production and finally Maintenance in mind.
KLAY has been instrumental in the creation of an effective, clever, and attractive brand identity for us. For the past few years, we have worked with KLAY and have been consistently impressed with their ability to generate fresh, beautiful, and pleasing print advertisements. They are serious about quality and it shows!
KLAY did complete branding job for Wellness Forever Brand. We came together when Wellness Forever was an idea and a vision. We created our logo, complete retail branding, advertising print pieces, and also our website. KLAY has successfully completed 50+ retail branches where KLAY has handled complete concept + design + execution of the retail outlets in Mumbai, Pune, Satara and Karnatak.
I have known Rishad since a few years and always wanted to utilize his services and work with him creatively. Recently we hit and opportunity to do complete corporate Identity Design for our HR solutions and services and company SCANNHUM solutions. As perceived and awaited for the experience and creative journey was wonderful and fruitful.
Rishad walked into our cafe in Copenhagen and he was full of ideas for creating a unique brand experience environment for our cafe. Since then we have discussed, designed and implemented various communication panels for our cafe that has dramatically helped increase and sustain walking customers. We have definite future work plans with KLAY . We wish KLAY successful creative journey ahead .
Working with Rishad (KLAY) for the 1st time for my medical store - Nobel Chemist, Matunga was a pleasant experience. Rishad (KLAY) knows the pulse of the business and the customer psychology. His works combines both perspectives seamlessly. He deciphers the brief accurately and delivers bang on time. I look forward to working with him again in the future.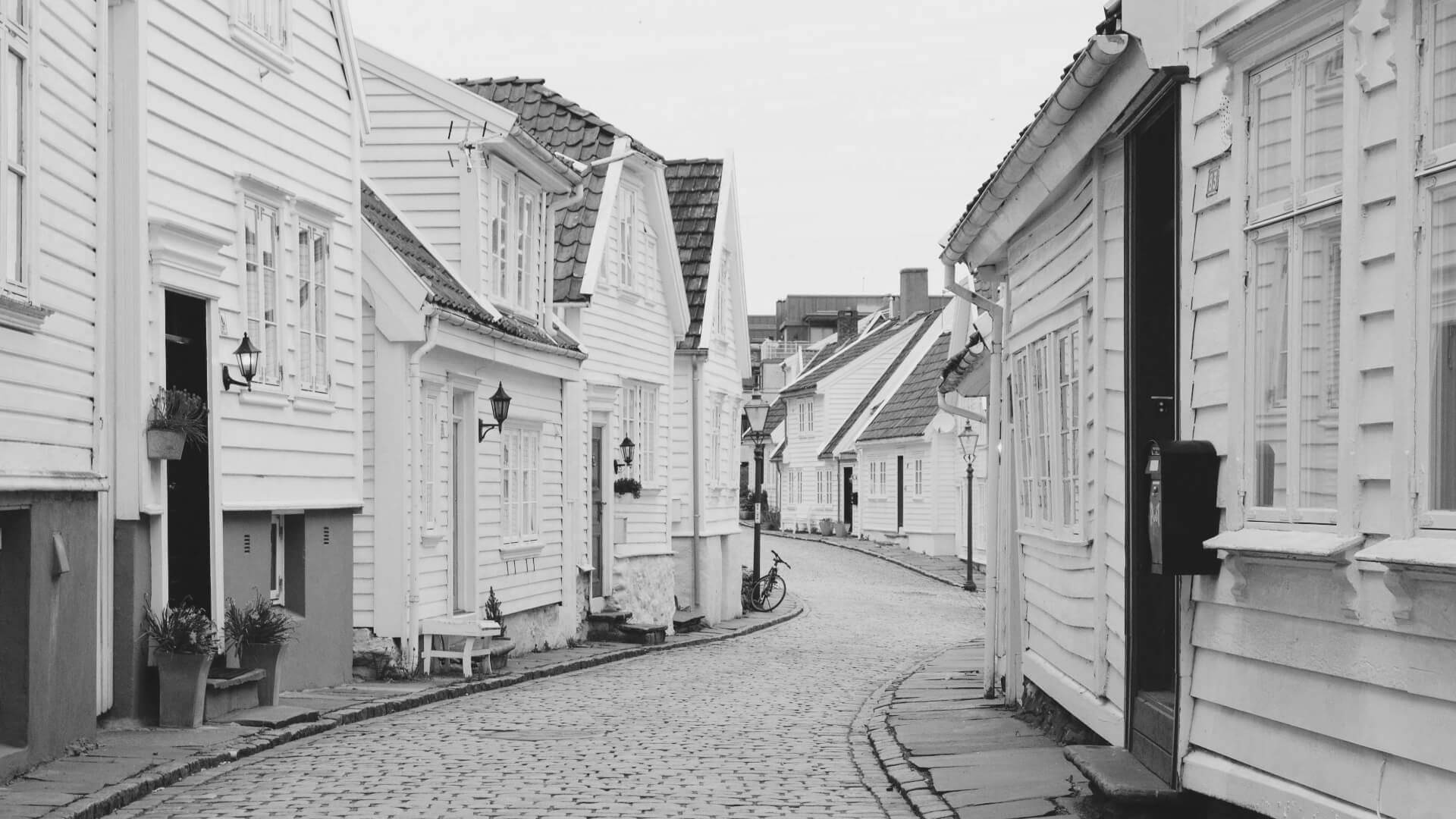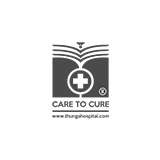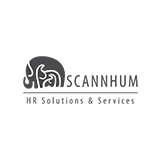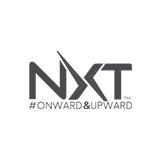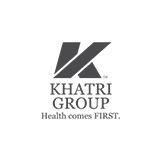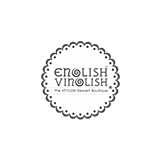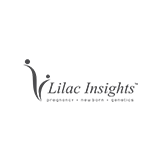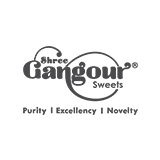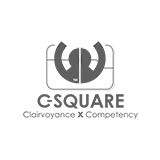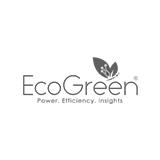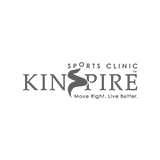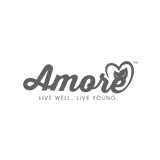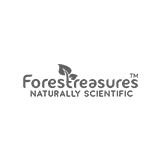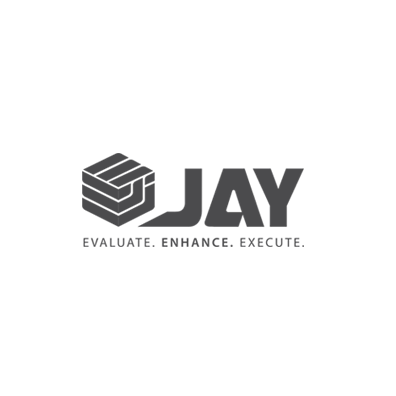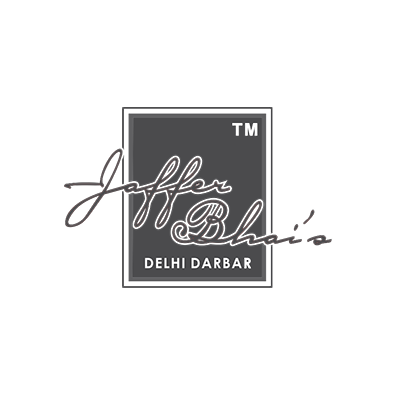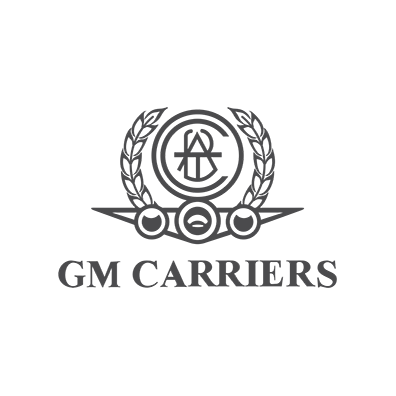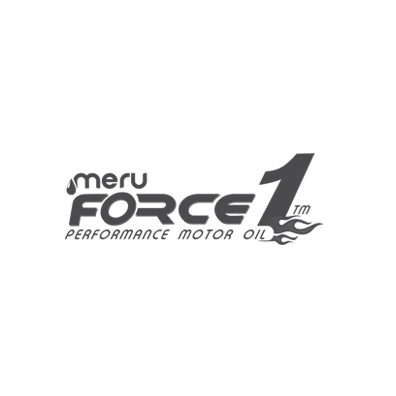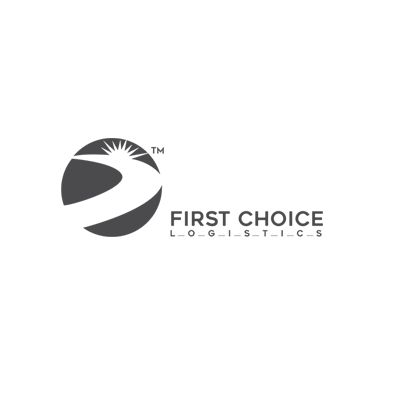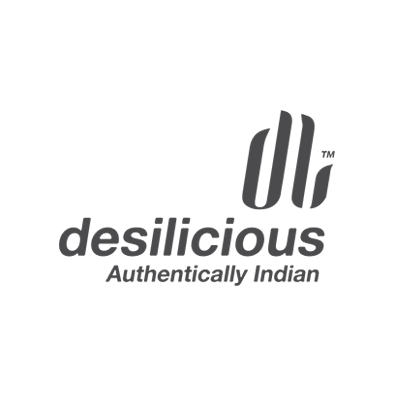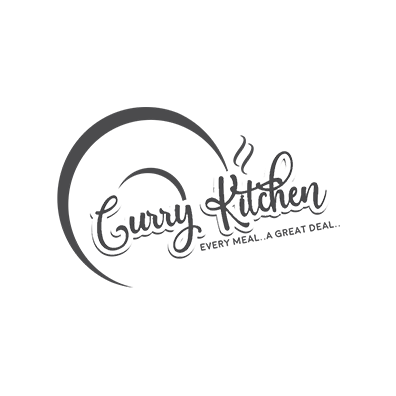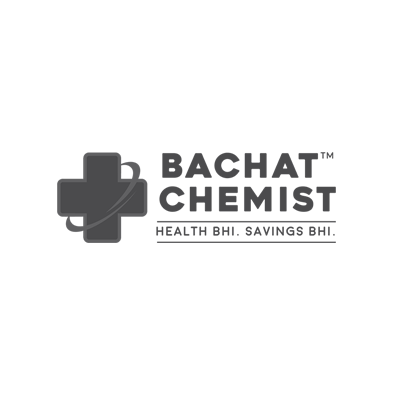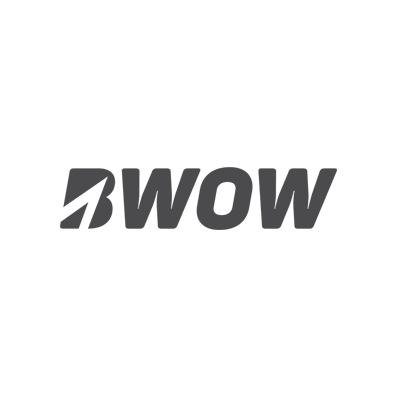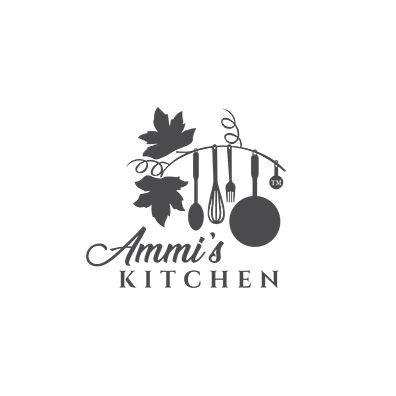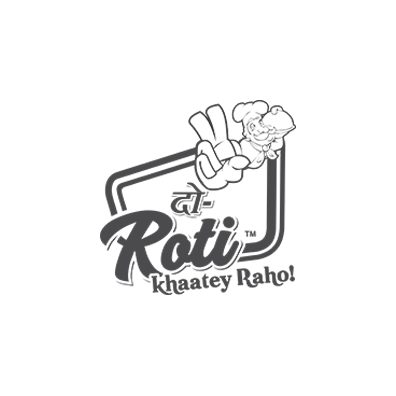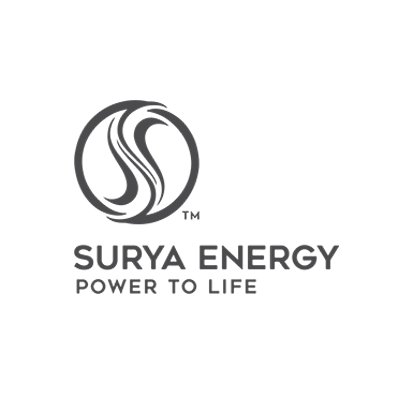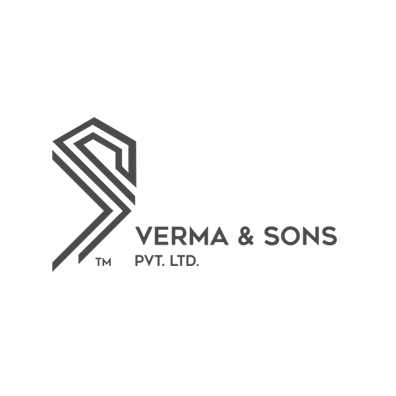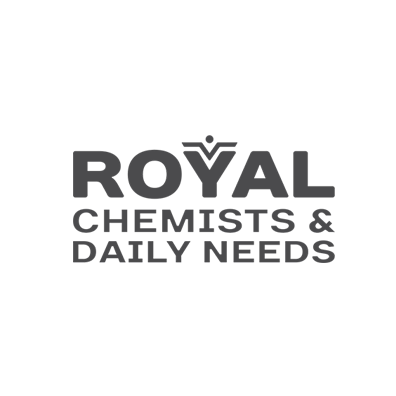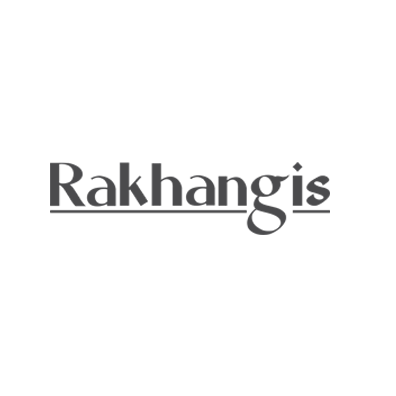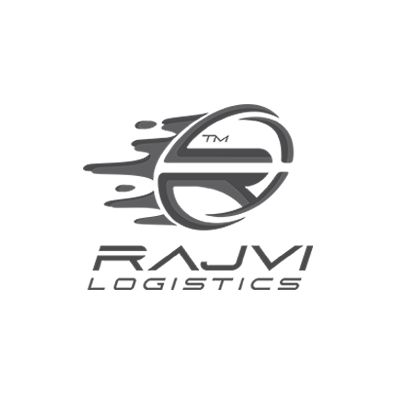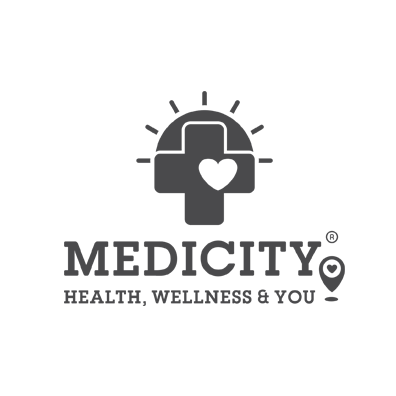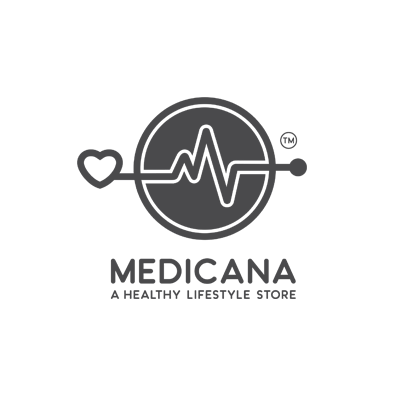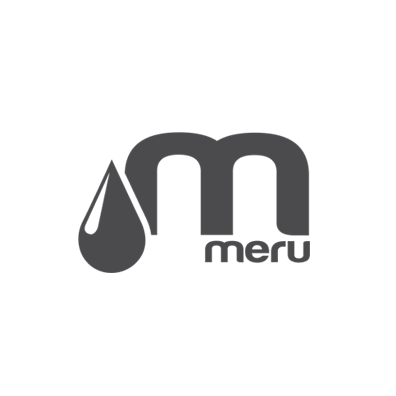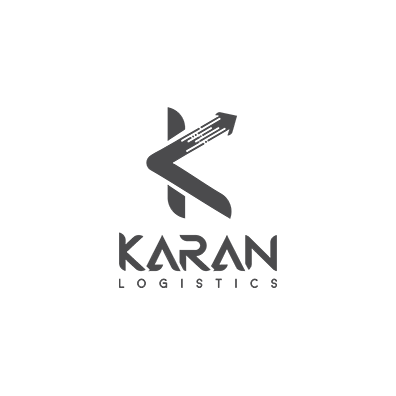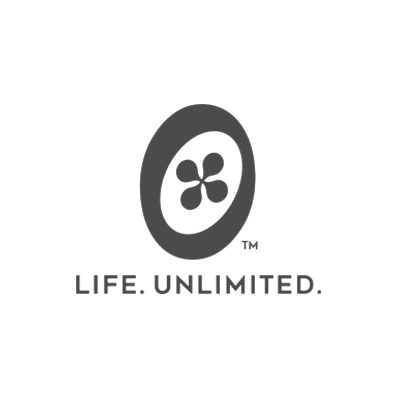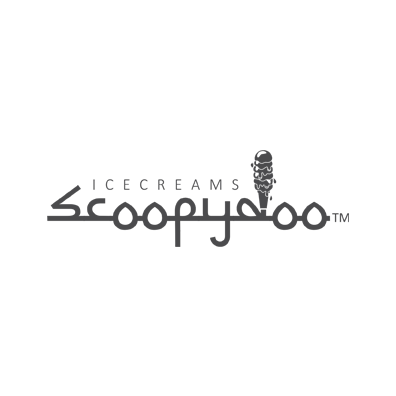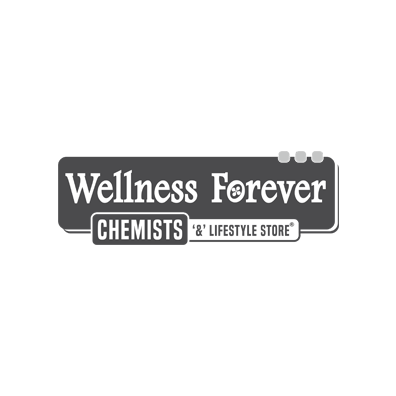 CONTACT US
We are Simple & we Love Creative Challenges
Corporate Office:
Unit No.2, 1st Floor, Techniplex – 2, Techniplex Complex, Off S.V. Road , Goregaon (W), Mumbai – 400062.