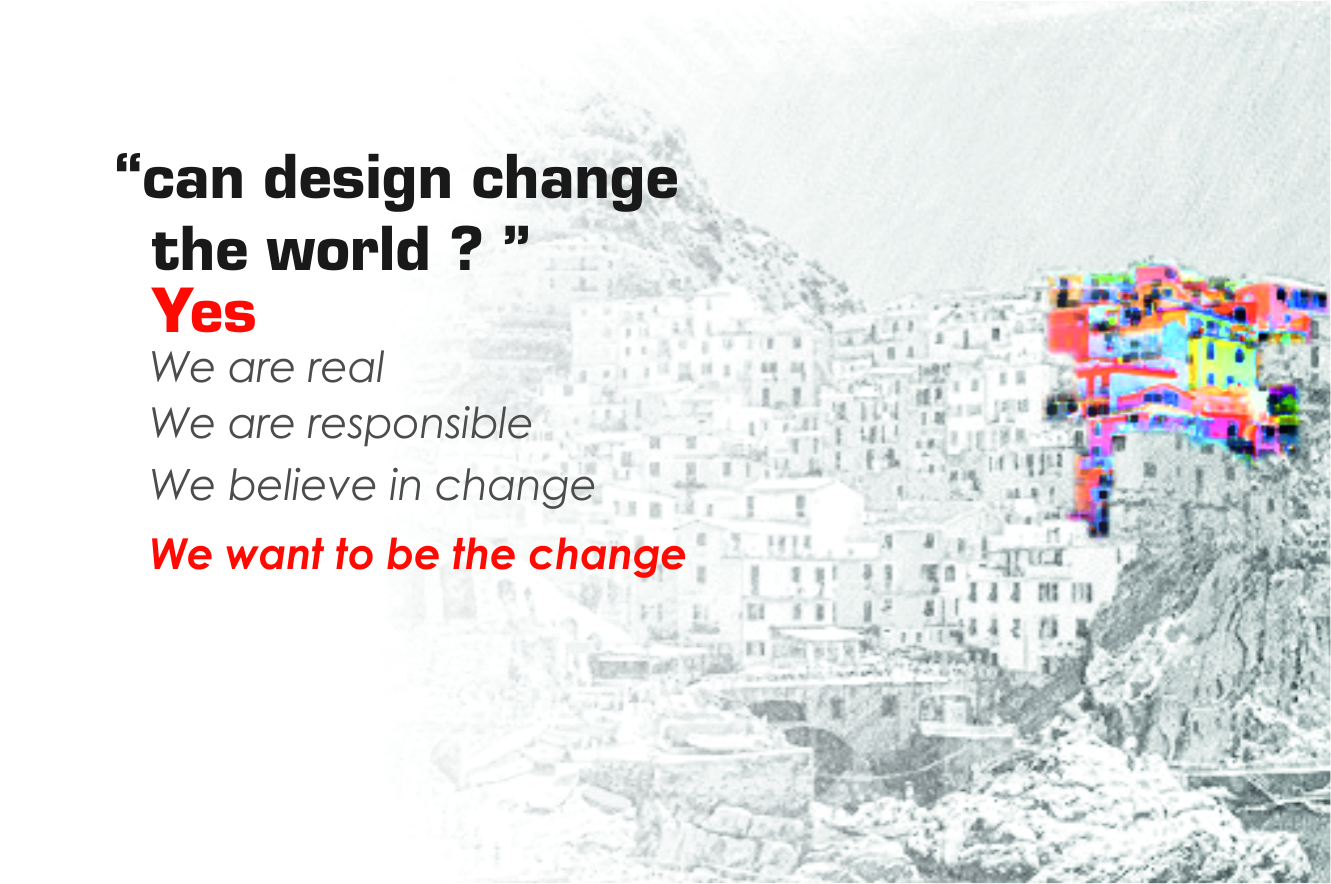 Your Corporate or Brand Identity is your DREAMS and PASSION presented to the world in a simple yet timelessly elegant visual.
KLAY offers a broad range of strategic and creative services articulated through a successful collaborative model. We provide a comfortable and meaningful service by studying truly necessary creative and marketing functions. We bring about a new experience by acquiring a design motive through investigating into and analyzing the user's behavior pattern. Through user-centered design thinking, if it's about communicating visually – we do it.
Whether your looking to revamp your old design or create an entirely new business identity, we can help you.