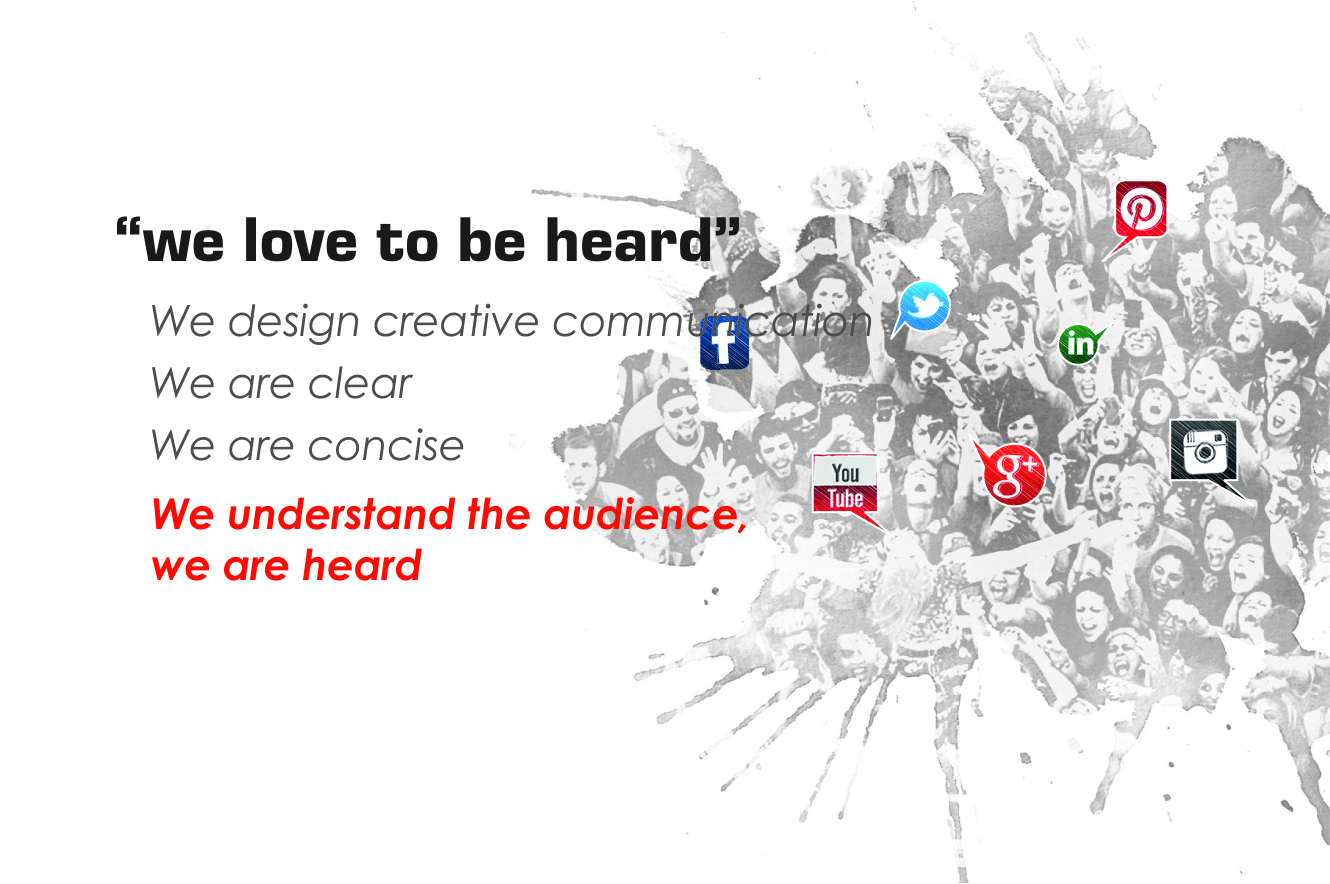 Our team is expert in understanding your Online Business Goals and Strategic / Marketing Objectives. We are specialists in giving you a online image/presence that compliments your organizational values and brand.
We Understand your need for Digital presence. We help strategize and design your S.E.O/Digital Marketing campaign in the right direction. Right keywords and other statistical data management, will increase traffic to the website and eventually to more conversions.
We brainstorm with our team and with the client, to streamline the most suitable online viral medium as per the brand image and requirements. The first step towards developing an Online viral is to invent an idea that can convey the marketing message in most effective manner. If you have a website and you do not know the measure of its visibility and hit count, please speak to us for a clear statistical survey.